Our Firm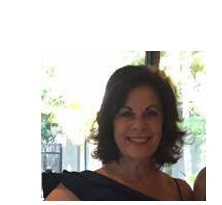 What makes up the Nucci Financial Group
Nucci Financial Group is an organization with a wide range of expertise and knowledge and is located at 525 Main Street, Youngstown, NY 14174. Nucci Financial Group has been establishing trusted relationships since 1994.  
We recognize that in addition to your family and your health, your financial future is very important.  We believe we can bring sound financial advice to all members of your family and we are dedicated to helping you reach your financial goals.
Please call us if you have any questions about our firm or the range of financial products and services available.